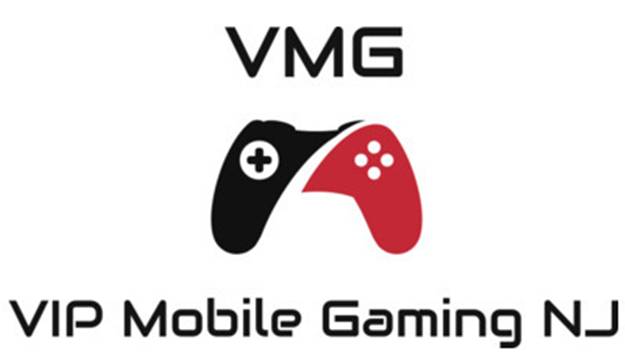 We travel up to 25 miles from Towaco, NJ (zip 07082) with no additional travel fee. Beyond 25 miles, we assess a small "travel surcharge" fee to cover fuel and toll expenses. See the chart below the map for the fees, and click here to calculate your travel distance from us. (Use the "driving distance" shown.) You can choose your distance and any applicable fee during the booking process.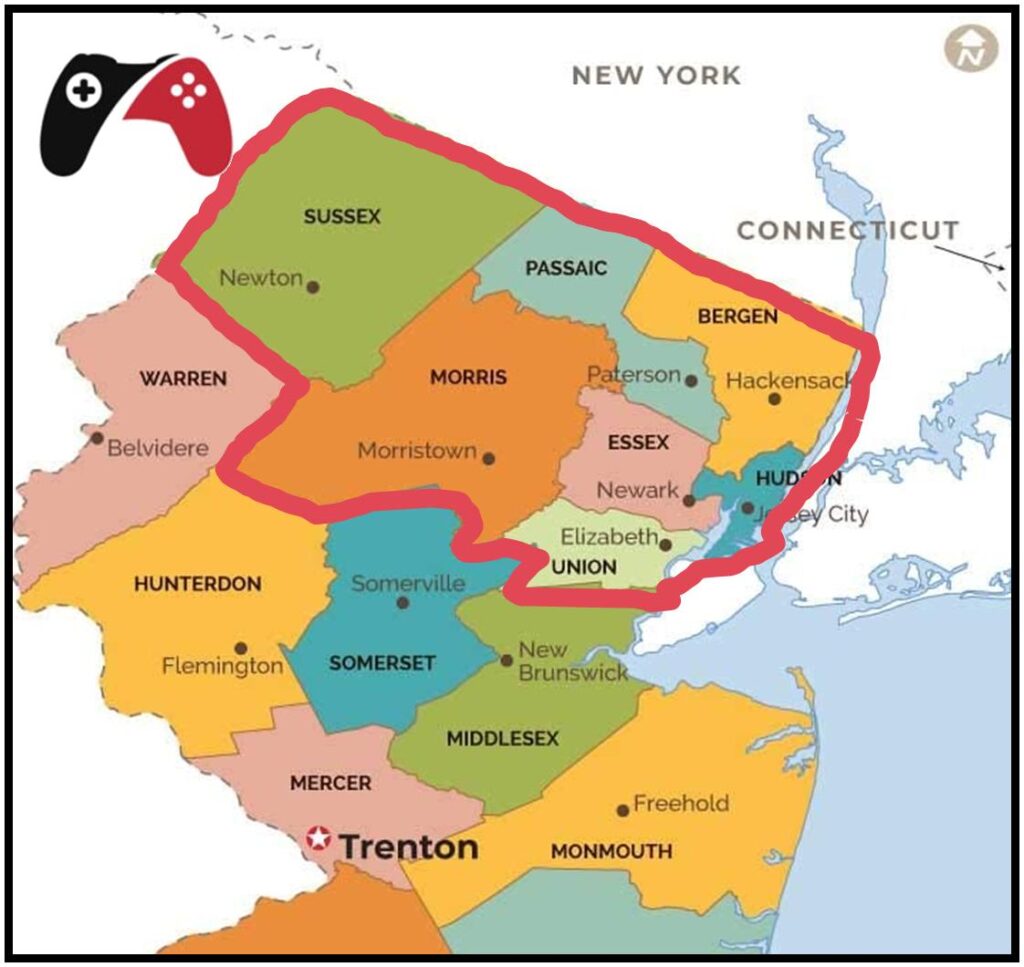 Distance from Us Travel Surcharge
25 miles or less No Surcharge
26-30 Miles $30
31-40 Miles $50
41-50 Miles $70
51-60 Miles $90
61-70 Miles $110
71-80 Miles $130
81-90 miles $150
91-100 Miles $170
101-110 Miles $190
111-120 Miles $210
121-130 miles $230
131-140 Miles $250
Out of State Fee $200 Additional

Over 50 miles from us? Contact us and see if we can come to you.
VIP Mobile Gaming serves New Jersey in the following counties: Morris, Bergen, Passaic, Essex, Sussex, Union and Hudson.